Structuring a 1031 Tax Deferred Exchange.
---
When you sell your aircraft and buy another, you may face a large capital gain and the prospect of paying federal taxes on it — and in some states, state taxes as well. So your attorney or tax advisor may suggest a tax-deferred exchange under Section 1031 of the Internal Revenue Code.
Your Qujets representative will work with you and a qualified intermediary firm that can help you understand the 1031 exchange process from start to finish. Contact us to discuss structuring a 1031 Tax Deferred Exchange for the purchase of your new aircraft.
Our aircraft sales and brokerage team represent the finest in the industry.
---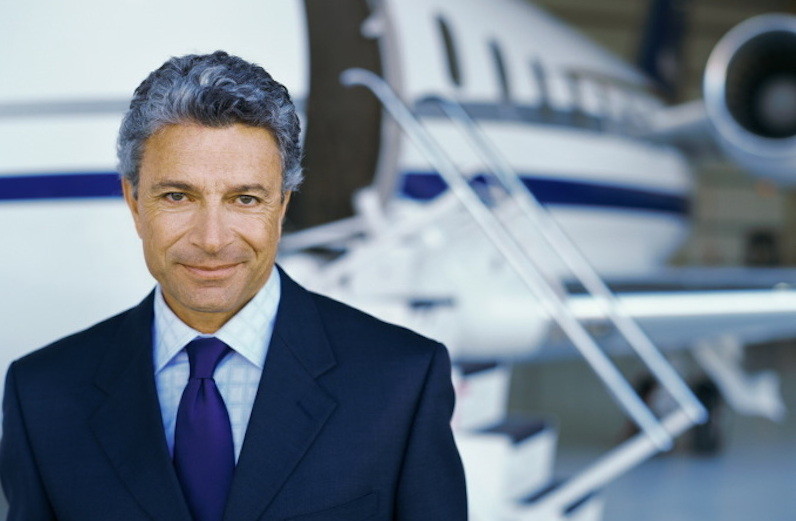 ---
Start your search or discover more about Qujets.com.