Partner with Qujets for your next aircraft acquisition.
When it comes to acquiring your own private jet, you need to have people you can trust on your side who can help you find that new or pre-owned aircraft that is right for you. At the foundation of our business, is a client-focused aviation consulting business, from which sales and brokerage opportunities can naturally evolve to identifying strategic acquisition opportunities for our clients. At Qujets we effectively identify your needs, budget and aviation goals with a key focus on NextGen and Future Air Navigation System (FANS) requirements to establish the governing priorities so we can quickly locate the right aircraft that meet each client objectives.
Are you focused on ensuring your aircraft is equipped with broadband and FANS for your next jet acquisition?
---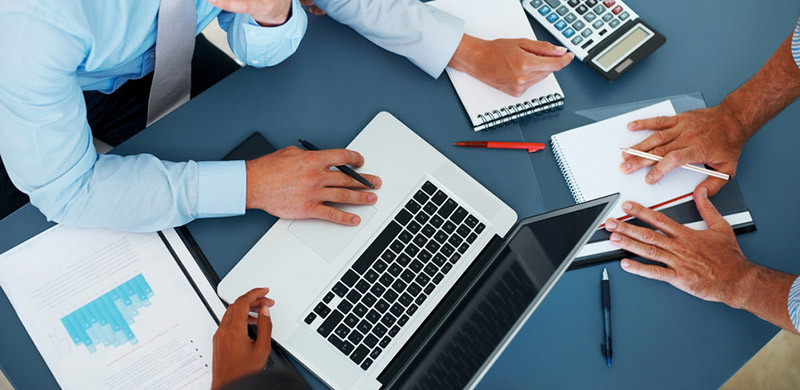 We are on it!  We will cut through the noise and divulge the facts so you are empowered with the information to select the best aircraft for your organization. We conduct a worldwide search to match each client requirements with the aircraft that best suits their needs and budget using the industry's best resources and technology.  As your partner and broker, we will negotiate the best opportunity for your aircraft purchase and guide you through the entire process of locating an aircraft, to preparing closing documents and overseeing pre purchase inspection.
A Qujets representative is waiting to discuss your mission profile to ensure you arrive at the best opportunity for your organization.  Give us a call +1-202-847-6132 or email a representative today.
---
Start your search or discover more about Qujets.com.