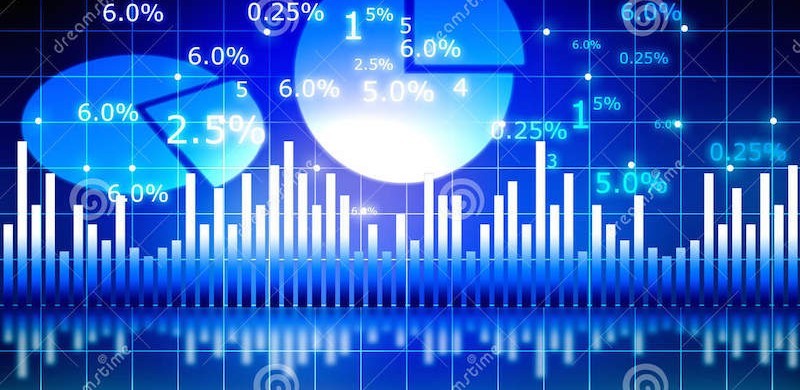 Get the facts with a Qujets Market Report!
When your aircraft is listed with Qujets we handle everything and we only receive payment when your aircraft is sold. We leverage the insights of our own in-house market researchers as well as outside aviation market intelligence in order to advise our clients. We tailor existing information, from our relational databases, to provide each client with a clear picture of where their aircraft is positioned in the marketplace, and the best markets to accelerate the sale of their aircraft.
With Qujets as your partner to sell your aircraft, all aspects of the sale are managed. We combine advanced internet search advertising, ad placements, brochure development, email and telephone marketing campaigns, lead generation and qualification. The sale of your aircraft is executed by a team of qualified and experienced personnel working for each client to expedite and achieve their objective.
We provide a complete end-to-end Aircraft Brokerage solution for all clients, partner with Qujets to sell your aircraft and we will manage the complexities and the constant focus associated with selling or buying an aircraft.
Our aircraft sales and brokerage team represent the finest in the industry.
---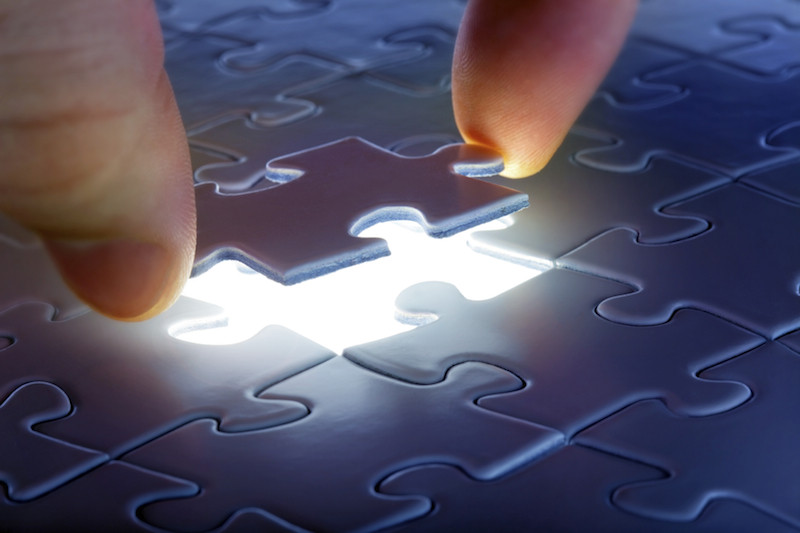 We conduct a worldwide search to match each client requirements with the aircraft that best suits their needs and budget using the industry's best resources and technology.  As your partner and broker, we will negotiate the best opportunity for your aircraft purchase and guide you through the entire process of locating an aircraft, to preparing closing documents and overseeing pre purchase inspection.  A Qujets representative is waiting to discuss your mission profile to ensure you arrive at the best opportunity for your organization.  Give us a call +1-202-847-6132 or email a representative today.
---
Start your search or discover more about Qujets.com.