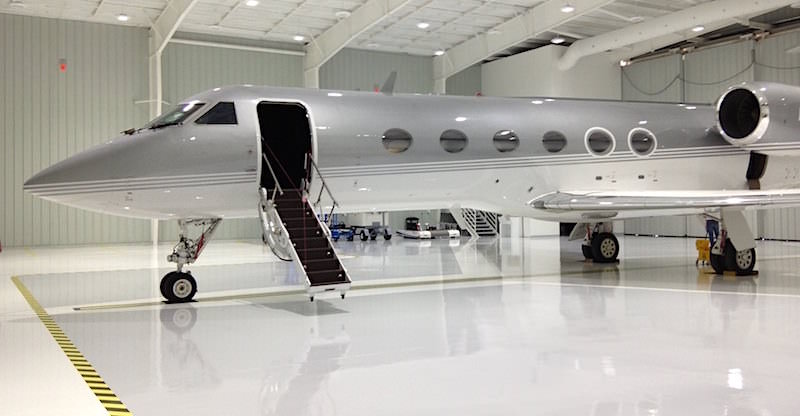 Complete End-To-End Aircraft Brokerage Solution
During the aircraft acquisition process, the pre-buy inspection is paramount. It is during the pre-buy inspection that the buyer can verify the condition of the aircraft. From the general maintenance to a thorough log-book review, the pre-buy provides that all important detail analysis of the aircraft being purchased or sold.
Once an aircraft has been selected, we'll work with you to oversee the entire Pre Purchase Inspection. We define a strategic pre-buy from the start of the Letter of Intent. We work with all parties to select the maintenance facility, we coordinate the aircraft departure to the Pre-Buy facility and we work with you and your team to oversee the day to day activities of the inspections. To ensure all aspects of the transaction are in place for your first flight, we guide you through the acceptance process, regulatory compliance assurance and enrollment/transfers of maintenance programs, navigation and entertainment subscriptions.
We provide a complete end-to-end Aircraft Brokerage solution for our clients.  If you are still not sure you have found the best aircraft to purchase, give us a call +1-202-847-6132 or email a representative and experience a smooth, hassle-free transaction.
Our aircraft sales and brokerage team represent the finest in the industry.
---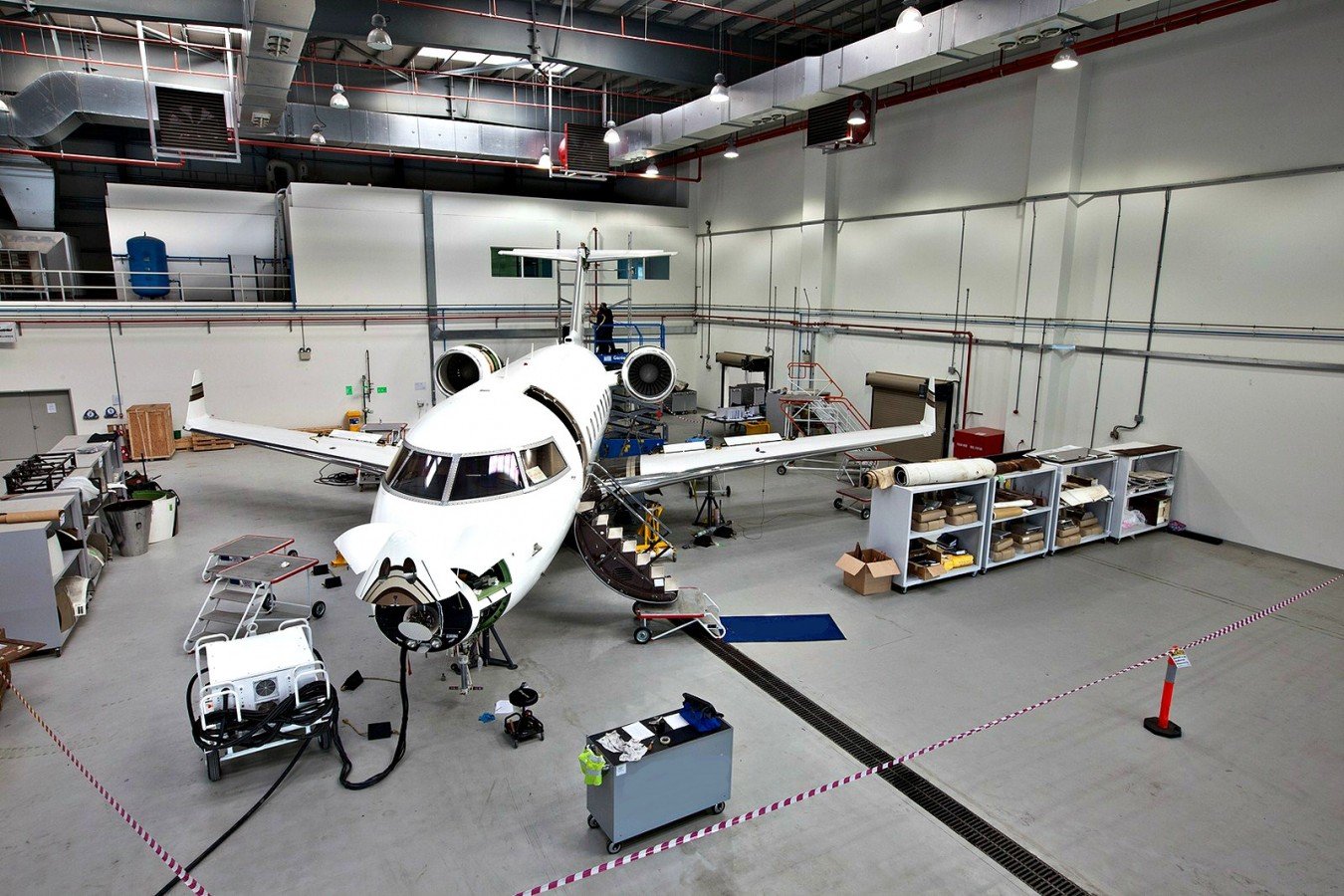 ---
Start your search or discover more about Qujets.com.